Hey! Thanks for stopping by! We are the husband and wife team of Michael & Jacquie López, collectively known as Black Dog Endeavors, and we are here to assist you with your internet needs.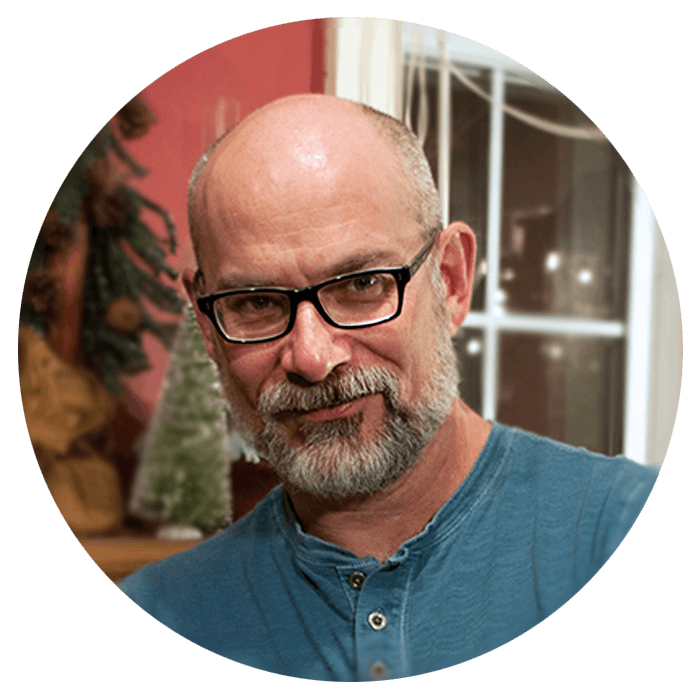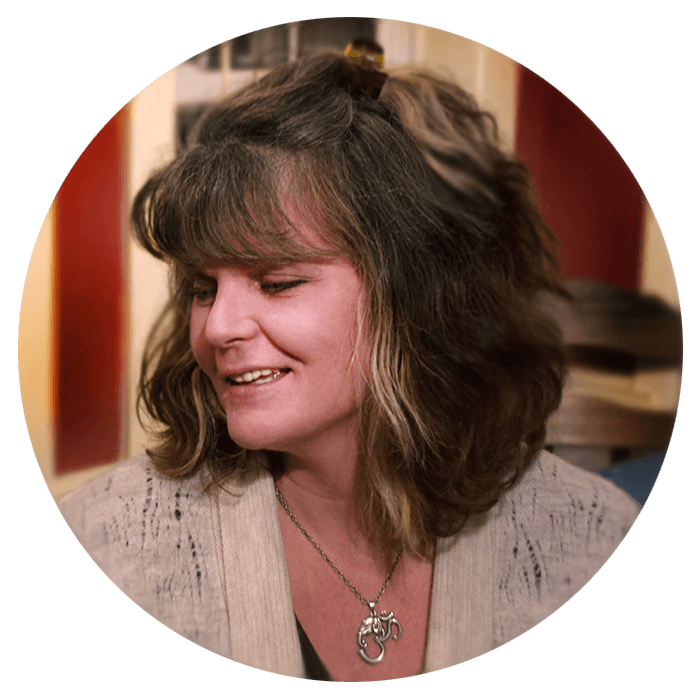 Michael has worked over 20 years in website, graphics, and software development, and Jacquie's years of experience as a Project Manager included work within the DC Federal government and private sector.
Together, our love of good food and great beer met in the creation and management of a Belgian Beer Bistrot in 2010. Five years later, we sold our successful restaurant and moved to the mountains of western North Carolina to escape the city life, enjoy a less frantic pace, and see where life leads us next!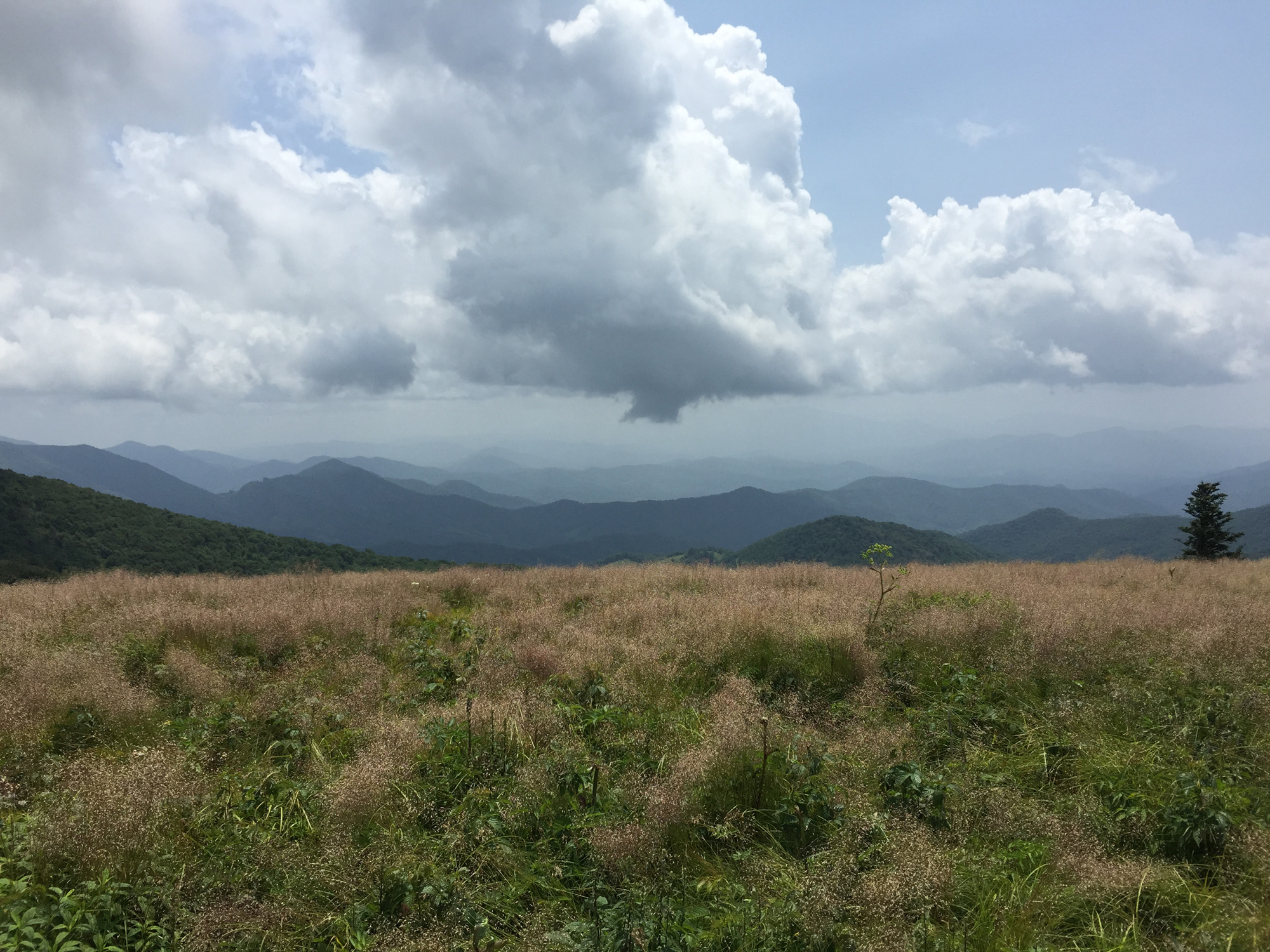 At Black Dog Endeavors, we create webstuff for small business. Whether you just need a Facebook page or a full online presence, we can help! Logos, marketing, social media management, website, and more. We make you look good, so you can do your business.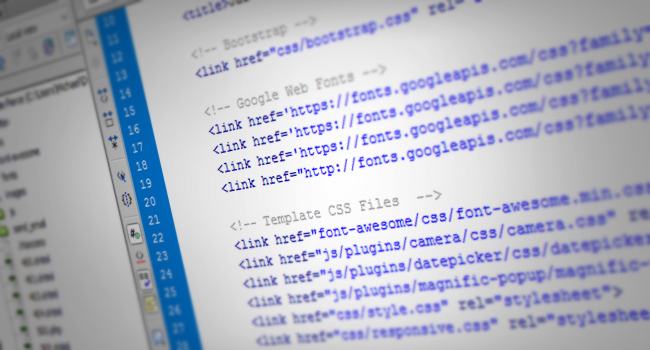 Website Development
We can help you create, redesign or maintain your website using development tools such as WordPress or SquareSpace. For custom websites we use the latest solutions of HTML5, CSS3, and jQuery to get maximum optimization and compatibility for all major desktop and mobile web devices.
We can help you understand what your best options are for promoting your business through social media. We take care of everything involved with posting timely and accurate updates to all of your media outlets.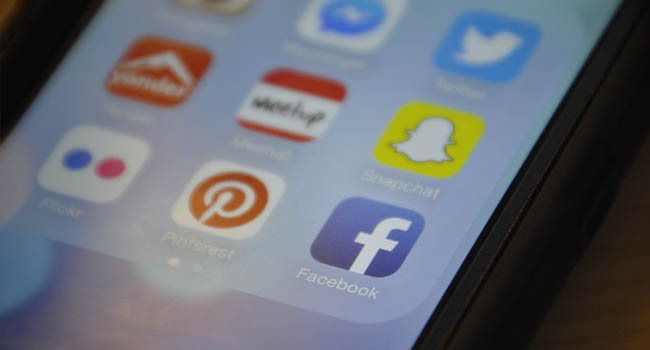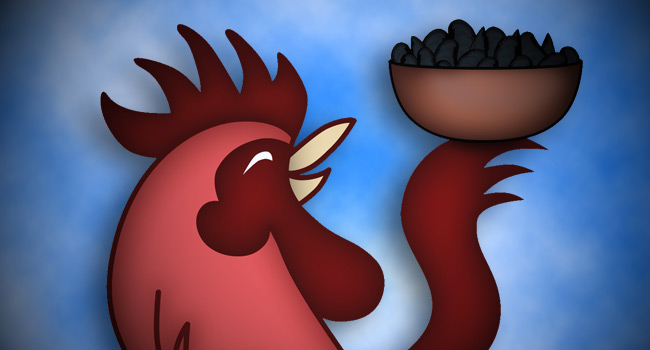 Graphic Design
We can help you establish a unique corporate identity with original and professional graphics and logos.
We make outdoor and still life photographic imagery, for integration into your web design and for stand-alone projects.
Ready to start your next project with us? That's great! Give us a call, send us an email, or use the contact form below and we'll get back to you as soon as possible!
Black Dog Endeavors
Bakersville, NC 28705